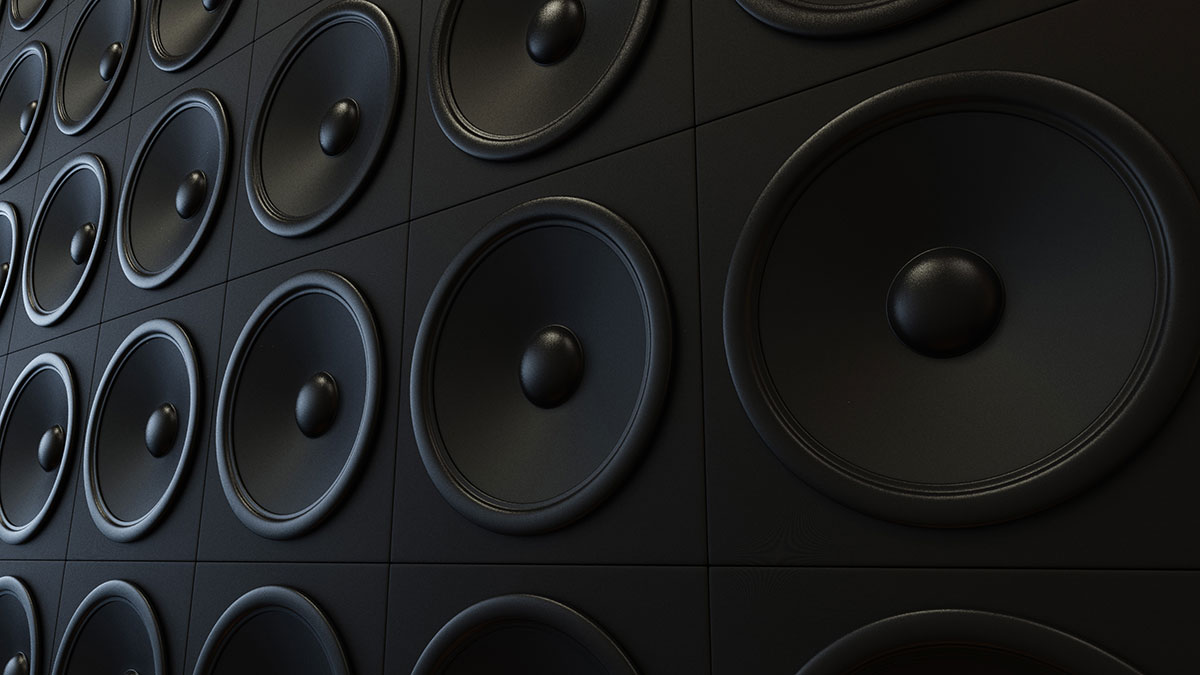 The Watershed Group has many advantages when it comes to being a dealer. We offer best in class products, such as Stewart Filmscreen, Pro Audio Technology, Epson, Digital Projection, and many more. We welcome you to visit our Brands page for further details.
Our brand new, state-of-the-art facility allows us to maintain high stock volumes for quick turnarounds on most orders, along with executing next day shipping. We pride ourselves on getting you your product as quickly, and efficiently as possible.
We're proud to have decades worth of experience, and this experience does more than just sit in the office. We offer on-site project consulting, and management – efficiency is always the goal. Moreover, we offer bilingual customer service; no matter your location in Canada, we have someone waiting to assist you.
Let us show you The Watershed difference. We look forward to hearing from you.