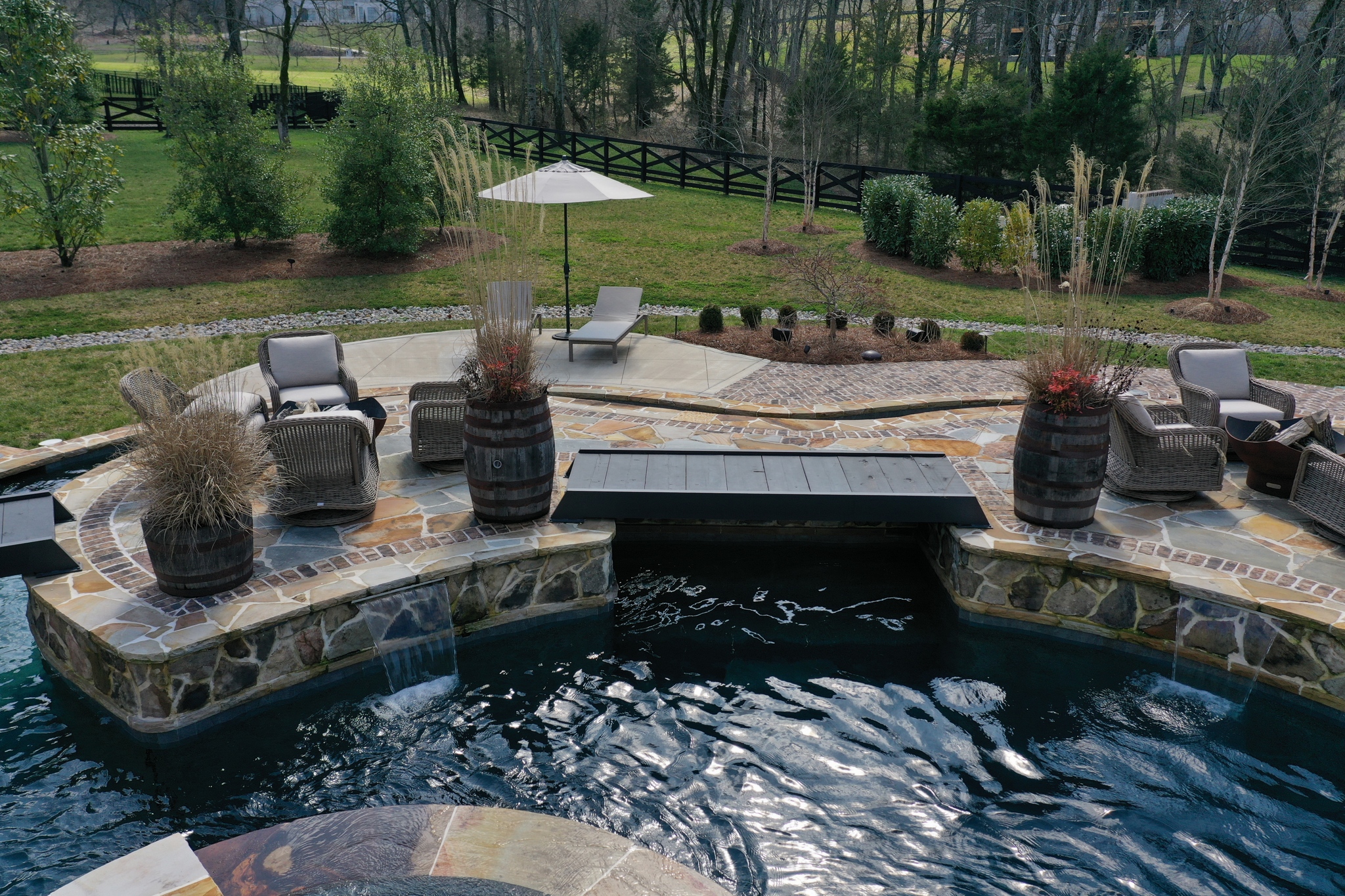 WHAT IF…. The end result would be a company focused on designing products to disappear into any construction environment with a strong heritage of innovative audio solutions and the ability to partner with the integrator in a fundamentally different, deeper, and meaningful way?
INTRODUCING:
James Loudspeaker is an industry leader in both high-performance residential and commercial speaker solutions for indoor, outdoor, and marine applications.
Designing and manufacturing since 1999, they take great pride in our innovative solutions, unprecedented customization capabilities, flawless sonic reproduction and superior fit and finish. James Loudspeaker products are engineered with great care to minimize their visual presence in your interior or landscape décor. The result is a refined entertainment experience without disrupting the beauty of your surroundings.
Almost 100% of our products are proudly DESIGNED and MANUFACTURED in Napa, CA USA.
For more information visit the James Loudspeaker website.